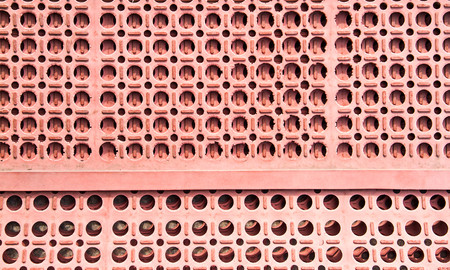 Businesses That Can Benefit from Anti-Fatigue Mats
Does only one type of business come to mind when hearing the word "anti-fatigue mat"? Well, it is not just restaurants or industrial facilities that benefit from renting out anti-fatigue mats. In fact, these floor mats are versatile for any type of company.  Here are the types of businesses we service:
Medical facilities- Surgeons and medical professionals spend a majority of their time on their feet. To soothe aching pains, we offer anti-fatigue floor mats to these places of business.
Restaurants- Waiters, chefs, and hosts stand for hours in the restaurant business. Anti-fatigue floor mats prevent limb damage and pain by easing the pressure applied while standing for long periods of time.
Industrial plants- When working with machinery in industrial plants, it is vital to be provided high-quality slip-resistant mats.
Automotive centers- Anti-Fatigue floor mats can be found in the service department or out on the sales floor of automotive centers. We provide high-quality floor mats to assist sales people during long stands or walks across the sales department, or service technicians repairing vehicles requiring high-grade anti-fatigue mats which are also slip resistant.
Hotels- Concierge desks require employees to stand on their feet days on end. These employees can prevent foot pain by utilizing high-quality anti-fatigue floor mats.
Choose Garden State for Your Mat Rental Needs
Garden State Mat Rental is the go-to mat rental service in the New Jersey, Pennsylvania, and Delaware regions. Contact us for a free quote by calling us at 800-486-1581 or by emailing us at sales@gardenstatemat.net. Our local representatives are waiting for you to happily assist you with the transition of hiring our mat rental service. We can price out an affordable and convenient plan which will deliver at the scheduled time and location which matches your needs.
https://gardenstatemat.net/wp-content/uploads/2016/08/60769528_s.jpg
300
450
Garden State Mat Rental
https://gardenstatemat.net/wp-content/uploads/2021/01/logo50.jpg
Garden State Mat Rental
2016-08-18 14:49:44
2019-10-16 17:49:52
Businesses That Can Benefit from Anti-Fatigue Mats