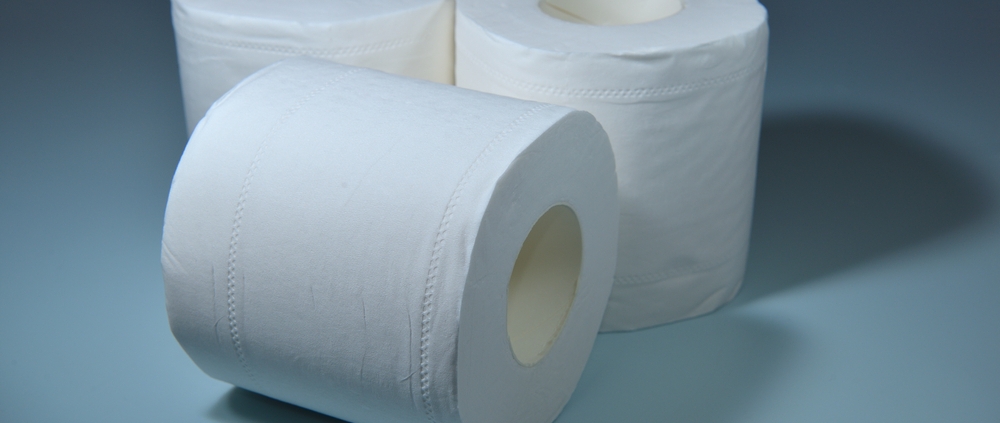 Toilet Tissue
Just as bathrooms are a necessity at any business, so too is the right toilet tissue. It isn't easy to find the right provider but that is no reason to go with store-bought products! For service that exceeds every expectation, one company is the superior choice.
Garden State Mat Has the Toilet Tissue You're Looking For!
Garden State Mat has been providing industry-leading service since 1971. We're experts at creating the highest quality toilet tissue for businesses that need them. Here's how our products are a cut above the competition. 
Durable
Toilet tissue that falls apart as it's being used is the worst. That's why Garden State Mat designs its products with the most durable material in the industry. We thoroughly test our toilet paper for its ability to hold up under pressure. If it can't, we go back to the drawing board until we provide a product that can.
Comfortable
Comfort is key to good toilet paper. After all, the alternative is a highly unpleasant experience that should be avoided at all costs for the sake of everyone using your bathroom. Just as we test for durability, we won't sell a product if it doesn't meet our comfort standards. That means it has to be more than just comfortable enough for general use, it has to be the best toilet paper on the market!
Affordable
While buying from a store is a tried and true method of stocking up on toilet paper, it's far more expensive than shopping with us. Plus you save the time and energy a trip to the store costs while ensuring your business never runs out! That's what we call a winning plan.
Get High-Quality Toilet Tissue at Garden State Mat!
Garden State Mat provides toilet tissue service for any business that needs it! Call us at (800) 486-1581 or contact us here for a free quote.