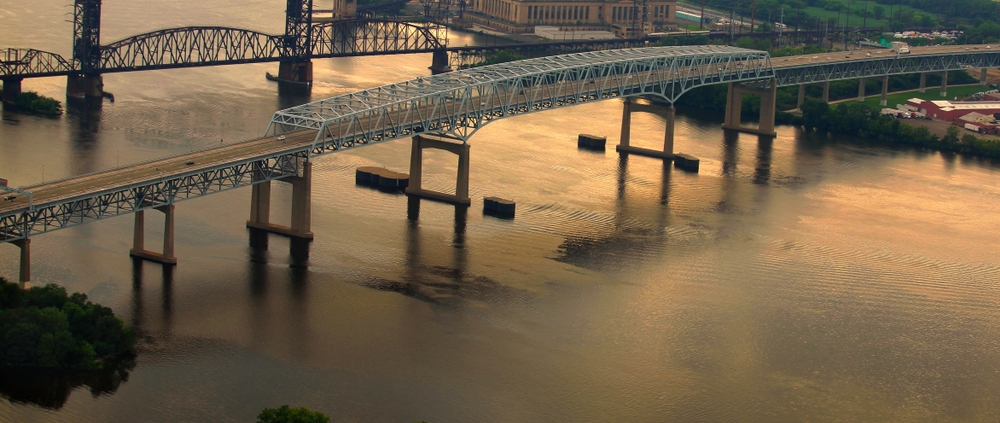 Mat Rental Service in Pennsauken, NJ
Clean floors can save lives. Make your floors cleaner, safer, and just a little bit better with help from the number one mat rental service in Pennsauken, NJ: Garden State Mat Rental!
We're The Source for High-Quality Mat Rental Service in Pennsauken
Garden State Mat Rental offers mat rental service in Pennsauken and a whole array of other facility service solutions to help you achieve the best and cleanest business space. We offer:
Get better, more secure solutions for your commercial floor matting needs with Garden State Mat's complete mat selections! Garden State's mat expertise in quality control and maintenance is your best guarantee that all your items are as clean and as high-quality as you need them to be. This includes access to the finest:
Make your floors safe and clean again with Garden State's mop rental program. We have dust and wet mops that come with a dependable maintenance service. With Garden State, you can focus on your floor maintenance, not on your dirty mops.
Garden State is also your Pennsauken expert for all your commercial towel needs! We have towel selections for food service businesses and beauty shops, as well as bath towels for salons, spas, and hotels. And in true Garden State fashion, you can trust in the quality and cleanliness of your towel supplies!
Keep a full stock of your restroom essentials with ease and cost-efficiency with restroom supply solutions from Garden State Mat Rental! We offer a complete selection of cleaning supplies, hand washing essentials, paper products, and professional-quality dispensers.
Quality and Convenience in One Excellent Garden State Package
Running a business full-time is hard enough. Don't make it harder – let Garden State Mat's complete business solutions make it easy and convenient!
Garden State Mat Rental has been in the business of helping businesses meet their most pertinent needs for more than 50 years. Whether you're running a small family business or operating a massive commercial complex, Garden State's dependable services are all you need.
Why else would you need another service provider when Garden State has it all?
Start Your Service with Garden State Mat Rental Today!
Get in touch with Garden State Mat Rental today by calling 800-486-1581 to get started or speak with a representative who can walk you through your service.