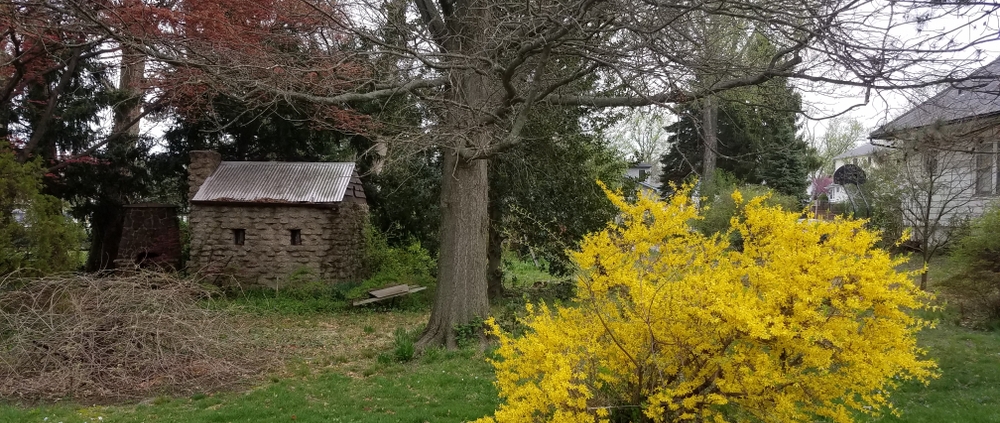 Mat Rental Service in Runnemede, NJ
Get better results for your floor care with top-notch solutions from the expert in mat rental service in Runnemede, NJ: Garden State Mat Rental!
Complete Facility, Mop, and Mat Rental Service in Runnemede
Garden State offers complete dust control solutions for businesses of any kind. We have the right products, the most reliable service, and the guarantee of superior support that lets your business come out on top. We offer:
We have the widest selection of commercial mat rentals in New Jersey. With everything from standard entrance mats and classic logo mats to a variety of specialized mats like anti-fatigue mats.
Clean floors are essential to making a great first impression and preventing slip–and-fall injuries. Stock up on high-quality commercial floor mops from Garden State Mat Rental to help excel at this. We make sure that you get your mopheads clean and in the best condition, delivered to your doorsteps on time, every time.
Garden State offers dependable towel rental services, so you can keep up with your needs with ease. We have a range of towels to choose from, including restaurant towel essentials as well as spa and salon towels.
Make your restrooms wow-worthy with a full stock of high-quality supplies from Garden State! Our service promises on-time deliveries and convenient supply management solutions. You can say goodbye to the embarrassment of empty dispensers and the hassle of last-minute bulk shopping.
The Most Convenient Way to Get Ahead of Your Mat and Facility Service Needs
Garden State Mat Rental eases your burdens by keeping up with your business supplies. On top of ensuring the highest quality items for your needs, we also make sure that your items are delivered to your facility on time and efficiently.
It's always easiest to get ahead when your business has the right partner has your back. And the best one in Runnemede is Garden State Mat Rental.
Start Your Mat Rental Service in Runnemede with Garden State Mat Rental Today!
Call Garden State Mat Rental at 800-486-1581 or fill out this form to learn more about our services.