First impressions are everything, and your business entrance is often the first real contact that customers have with your business. You may have the best interior design on the block, but if your business entrance isn't appealing then you're not putting your best foot forward. In fact, you may be driving customers away before they even walk through your door.
Here are 9 easy and affordable ways to revamp your business entrance.
1. Make sure your business is clearly marked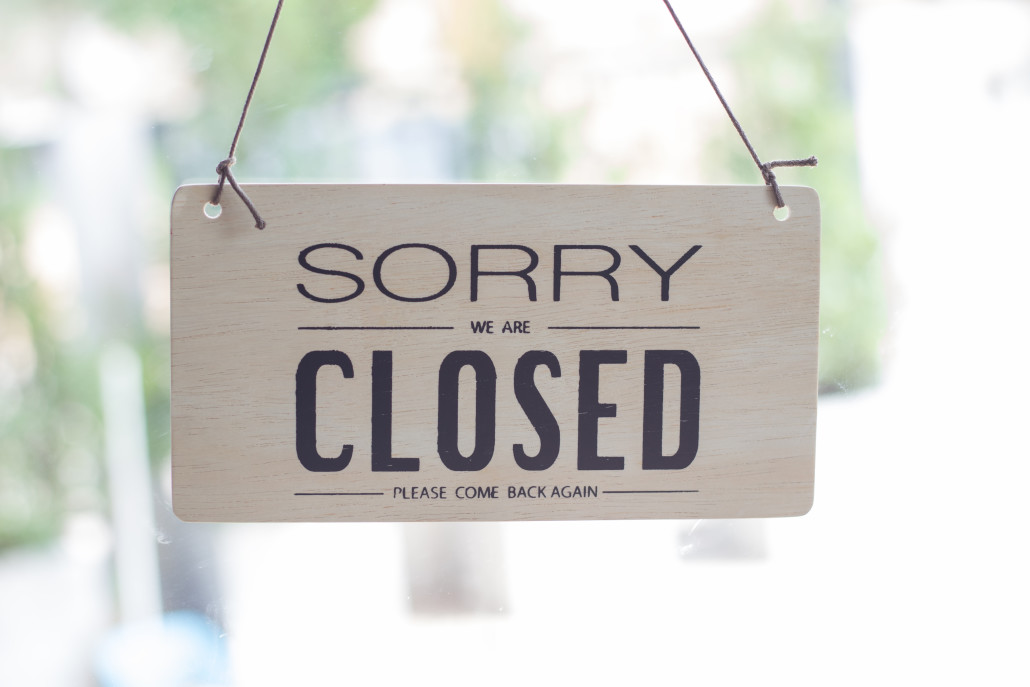 Do your customers or clients often remark that they weren't sure they were in the right place when they walked through the door? If so, then you need to rethink what your business entrance is communicating. Make sure your address, business name and logo are featured prominently on your door or on another surface nearby. It's better for branding anyway! Another way to eliminate confusion is to make sure that your hours of operation are posted outside your business. This can help stop customers from trying to drop by at inconvenient or incorrect times.
2. Light the way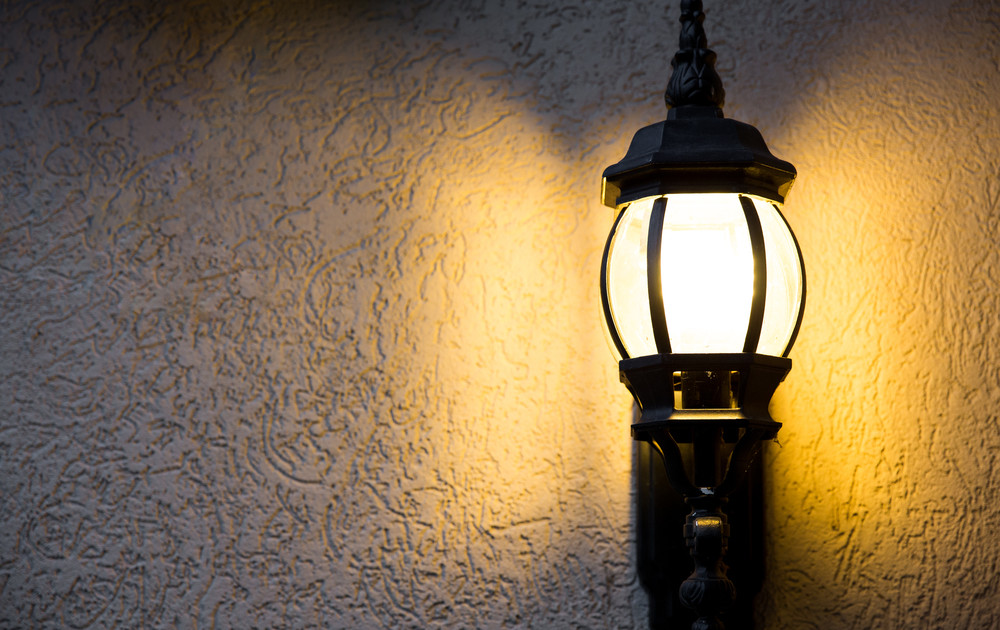 If your business is open in the evening or the early morning, make sure that you're providing adequate lighting in and around your business entrance. It will make your customers and staff feel safer, keep costly accidents from occuring, and make it easier for you to keep an eye on what's going on outside. This is also an opportunity to show off with some unique light fixtures!
3. Plants or flowers are a nice touch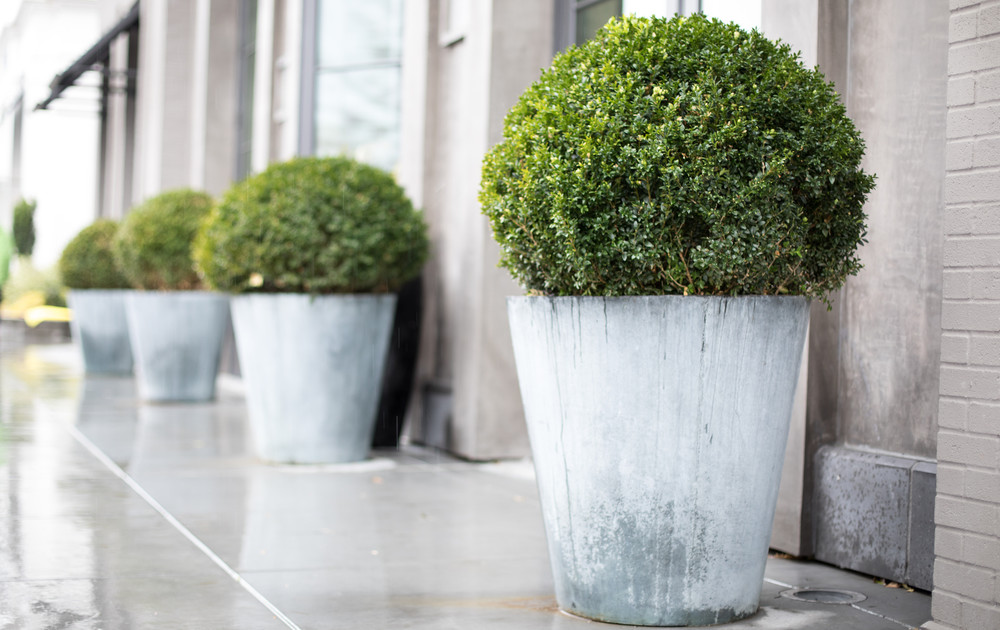 No matter what type of business you run, you can't go wrong with some nice, potted plants. Beautify your entrance space with plants that require minimal maintenance and will thrive in the amount of sunlight your business entrance offers.
4. Invest in an entrance mat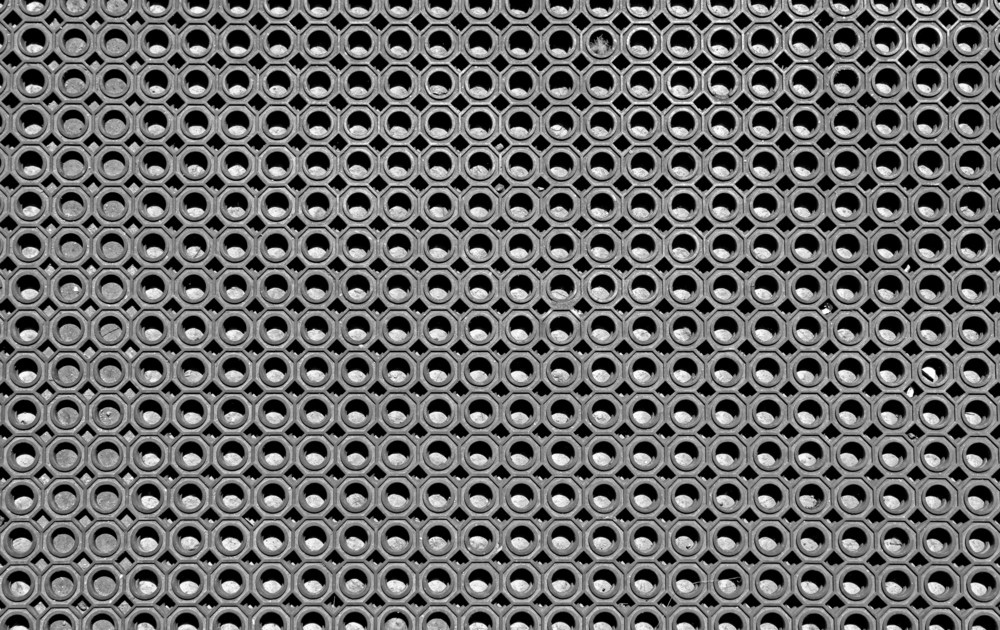 Nothing messes up a business entrance or a business interior more than unwanted dirt and moisture. With a high-quality entrance mat, you can keep your entrance and floors looking clean with little to no maintenance. An attention-grabbing logo mat is also a great option to keep your floors clean while promoting your business at the same time! Contact a Garden State Mat representative to form an entrance mat plan for your business space.
5. Asses your drainage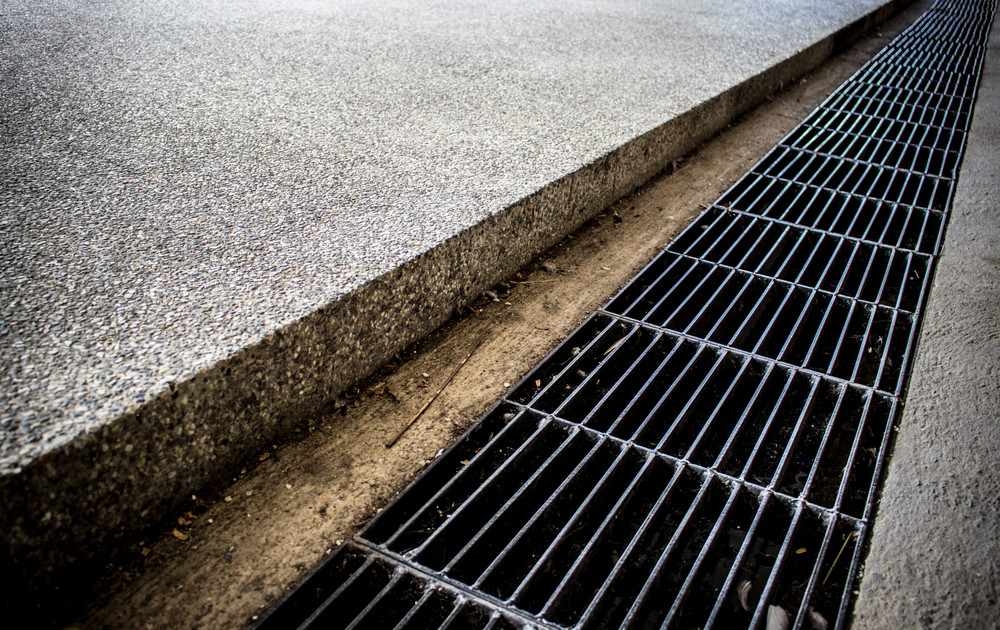 Does rain or dirt always seem to form in front of your business? It might be time to assess the slant of your walkways and the effectiveness of your drainage.
6. Clean up your door, windows and walls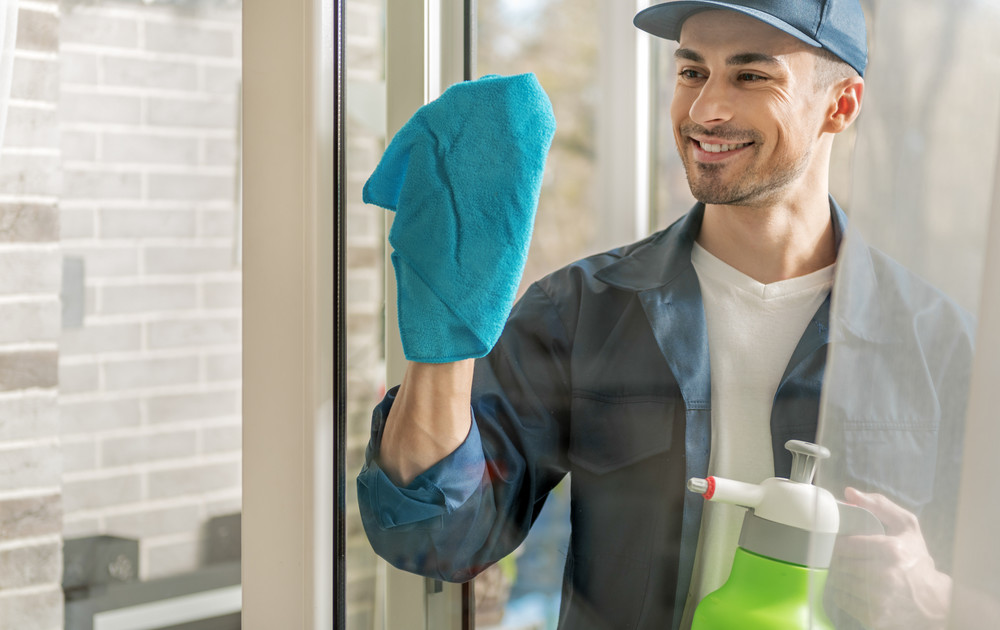 If there's a spider web forming in the corner or a light film of dirt covering your door, get to work cleaning up your walls, doors and windows. If your entrance looks so dirty that customers are hesitant to touch your doorknob, you're forming a terrible first impression of your business.
7. Touch up your paint job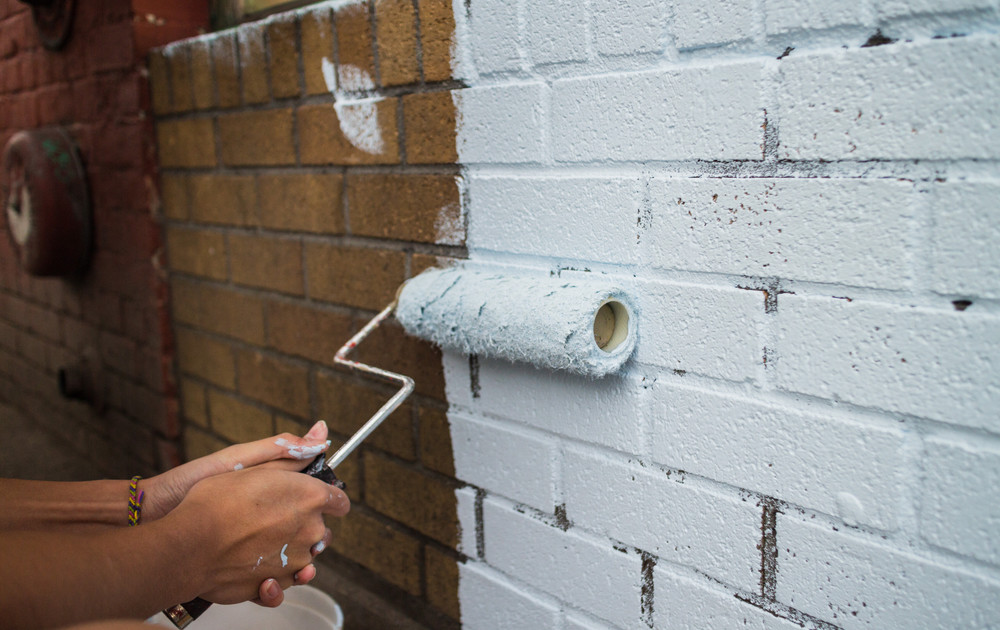 A coat of paint can do wonders for the entrance of your business. Go for a bright shade that matches your logo to draw customer attention and to promote your brand. If it fits with your aesthetic, you can even consider a bold pattern! If not, a clean look will make your business look fresh and inviting and will show that you take pride in your space.
8. Pressure clean the walkway outside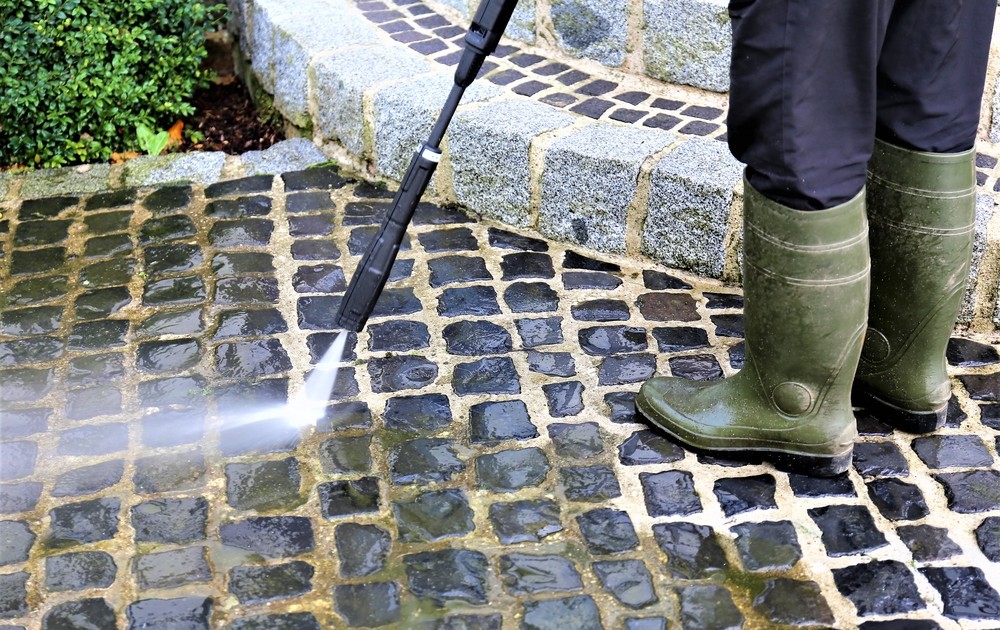 Pressure cleaning takes so little time and works wonders for dirty tile, concrete, brick and more! Even better, pressure cleaning is something that only needs to be done a couple times a year, and even less if your entrance accumulates dirt and grime slowly.
9. Think about your window display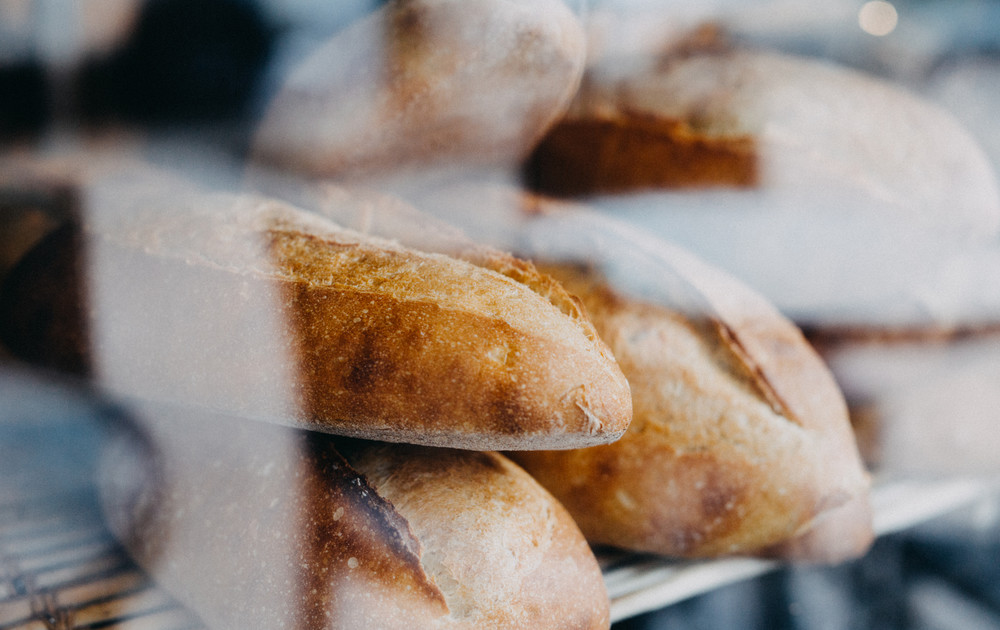 Your entrance, if it includes any glass doors or windows, is often a first look into your business. What's on display? Think carefully about your business type and brand to decide what elements of your work you should be showcasing. If you run a bakery, for example, highlighting some of your nicest cakes and pies is a great way to draw in customers. If you run a gym, placing your difficult fitness classes near a window can be a great way to show people walking by what your facility is capable of. Consider how you can grab people's attention from outside your doors.
Make a grand entrance every day that you're open.
Everything in your business is going to deteriorate over time, so make sure that you're always on top of your business entrance, whether you're investing in a frequent entrance mat service or retouching your paint job. A new look is always welcome!
https://gardenstatemat.net/wp-content/uploads/2018/06/business-entrance.jpg
667
1000
Garden State Mat Rental
https://gardenstatemat.net/wp-content/uploads/2015/02/GSMR-MainLogo-2015.jpg
Garden State Mat Rental
2018-07-01 15:23:49
2019-10-16 17:47:44
9 Ways to Revamp Your Business Entrance