Why Dirt and Dust Are Bad for Business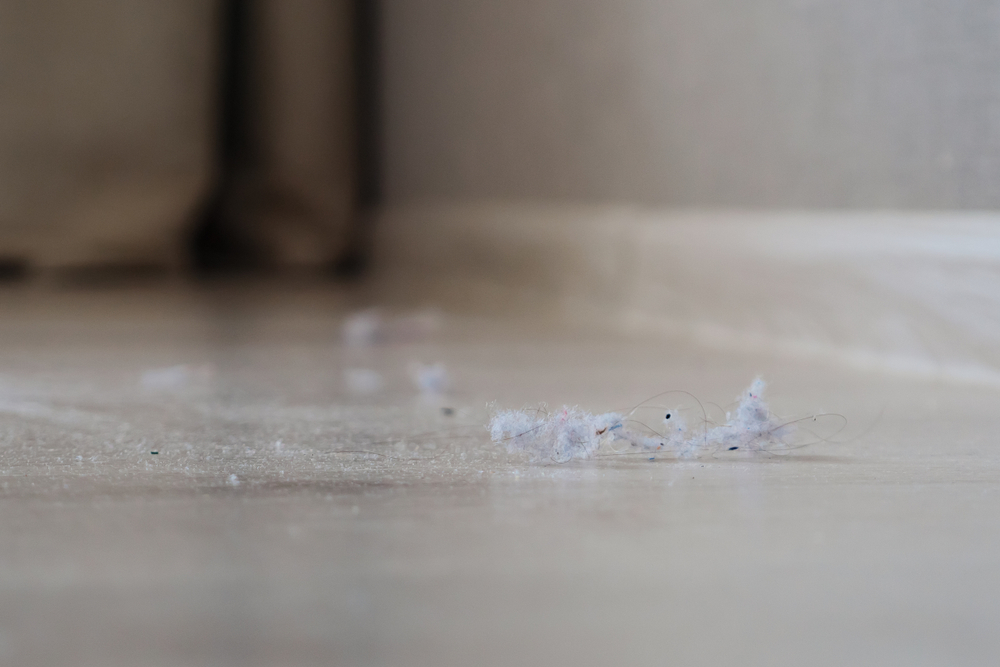 If a business has a casual amount of dirt or dust on the floorThere are many different problems a business can face but one of the most overlooked is something that is often hard to see. Dirt and dust have no upsides. They are easy to ignore while also causing a variety of problems for businesses. 
Here's the Damage
Dirt and dust are bad for business at many different levels ranging from minor inconveniences to major, chronic issues. Here are the most common headaches they cause.
Health Concerns
The biggest danger posed by dirt and dust is health concerns, especially for staff who regularly have it in their workspace. Inhaling it in large amounts is, naturally, very unhealthy. However, it also exacerbates allergies and causes several negative impacts on underlying medical conditions. To top it all off, it leads to more slip-and-fall injuries in the workplace if floors are left unchecked. 
Monetary Costs
Dirt and dust are terrible for floors and other surfaces. Over time, they degrade from the lack of care which is expensive to repair. The increased potential for slip-and-fall injuries also means worker's compensation claims from staff, loss of business from clients, and lawsuits from both.
Unprofessional Image
While dust and dirt are easy to ignore, especially when out of the way, they create an unprofessional business image for clients. When this happens, clients begin to question if their money is being well-spent with this particular service. It also leads prospects to steer clear while continuing their search elsewhere.
Garden State Mat Rental Will Prevent These Issues
Dirt and dust are bad for business which is why Garden State Mat provides services to deal with them. We prevent each of the problems that plague unclean businesses from getting out of hand through these affordable products.
Mat Rental: Our mats are built with strong, tough bristles that prevent outside elements from making their way into the building. They are customizable to fit any corner or entryway and show off any image for effective advertising. They are an efficient deterrent to health problems in the workplace.
Mop Service: No mat can keep floors 100% clean, which is where our exceptional mops come in. By regularly cleaning floors, degradation slows to a halt which saves on repair costs. Our service is significantly cheaper than what fixing the floors would cost while also maintaining a high degree of quality.
Paper Products: For every other surface, we have paper products capable of withstanding the toughest messes. Almost every surface but the floor is the first thing clients and prospects will see. That's why keeping them clean is so essential to a good business image.
Contact Garden State Mat Today!
Garden State Mat understands why dirt and dust are bad for business. We prevent issues before they get out of hand with quality mats, mops, and paper products. Learn more about our products and services by calling (800) 486-1581 or by filling out this form. 
https://gardenstatemat.net/wp-content/uploads/2021/08/dirt-dust-business.jpg
667
1000
Garden State Mat Rental
https://gardenstatemat.net/wp-content/uploads/2021/01/logo50.jpg
Garden State Mat Rental
2021-08-26 19:41:32
2021-08-26 19:41:33
Why Dirt and Dust Are Bad for Business