How Long Are Floor Mats Good For?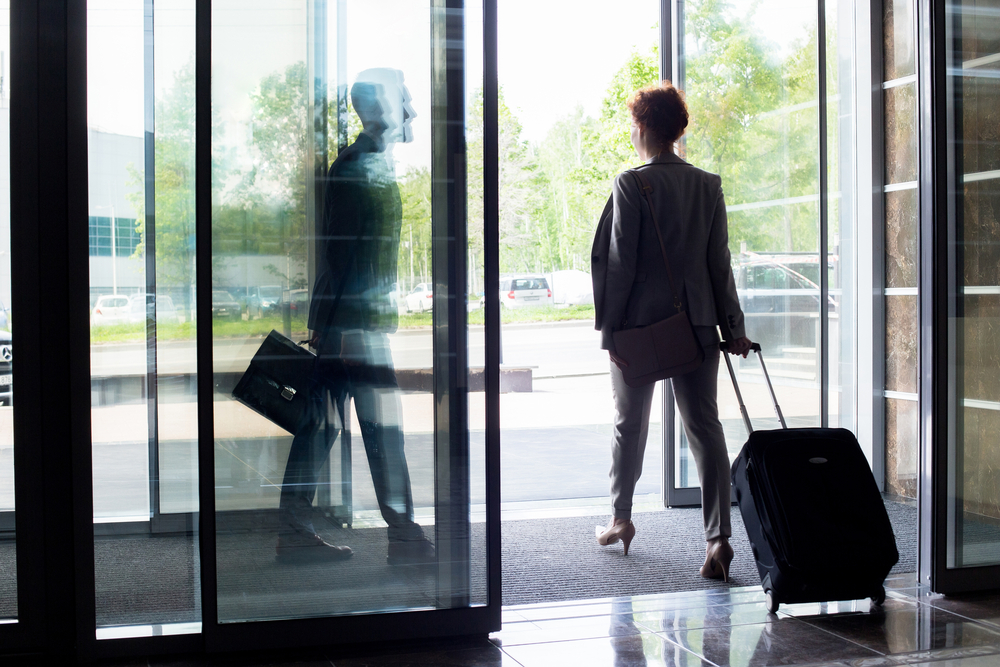 Businesses that want to extend their floor life use a variety of mats in different locations. However, those mats have a life of their own. This leads businesses to wonder "how long are floor mats good for?" 
Factors That Contribute to Floor Mat Wear and Tear
So, how long are floor mats good for? On average, floor mats last between 1-3 years. Many different factors contribute to a floormat's life span. However, these are the 3 most common sources of floor mat degradation.
Foot Traffic
Just like the floors they protect, mats will see a lot of foot traffic. From people coming and going to customers and staff standing on them for long periods of time, they will inevitably take damage. They keep the floors alive longer but at the expense of their own useful life spans.
Effective Design
It's no secret that some floor mats are better than others. If one is poorly designed, it will simply not last as long as a high-quality one. In order to last, mats need to be durable, made of quality material, and provided by a company that can be trusted to meet your needs.
Consitent Maintenance
Floor mats that don't receive regular maintenance are also far less likely to last. Mats with the steadiest traffic and worst designs can still survive longer than expected with some quality attention from a specialist.
Garden State Mat Builds its Products to Last
Garden State Mat makes quality mats at affordable prices. All of our mats have extensively long useful life spans and are ready to stand up to the rigors of any workspace.
Quality: We design our products with the highest quality materials and a level of care that can't be found anywhere else. They are comfortable to walk on, highly effective at keeping floors clean, and can be customized for any location. Our durable mats can completely cover and take the abuse of high traffic areas.
Clean: We wash our products in our sophisticated commercial laundry facilities. No matter what customers or staff track onto them, we will quickly and efficiently remove it. Every product we return to our clients looks as good as it did on the day it was originally purchased.
Maintenance: The highly-trained specialists that work at our commercial laundry facilities also ensure the continued longevity of our mats. They use advanced tracking technology to keep an eye out for any structural issues and will completely repair every mat that needs it. If that's impossible, our mats are replaced free of charge so that our clients are always stocked with what they need.
Contact Garden State Mat Today!
Businesses asking "how long are floor mats good for" need a company like Garden State Mat to look out for them. Our long-lasting, high-quality mats make us their best bet. Call us today at (800) 486-1581 or contact us here to learn more.
https://gardenstatemat.net/wp-content/uploads/2021/08/floor-mats-good-for.jpg
667
1000
Garden State Mat Rental
https://gardenstatemat.net/wp-content/uploads/2021/01/logo50.jpg
Garden State Mat Rental
2021-07-28 19:29:00
2021-08-16 16:26:02
How Long Are Floor Mats Good For?